Drawing inspiration from Pinterest.....I finally shut down the computer.....and completed several projects this week. 1. Paris Canvas
Using the cricut machine....I cut out a large, brown Eiffel Tower...
I also used images from the French pack from Tweety Jill.....
Stamps and music purchased in Paris along the Seine River were also used.
Project 2.
Using left over photos, tickets, cards, and a label that has been sprayed with perfume....Paris Tray is completed....
Without the flash.....
Then....project 3.
I purchased two antique trays last weekend. This one received a map....
Then I dressed it up with fall inspirations.....gifts from my crafty sister in Georgia....
Don't you just love the pumpkin attached to the bedspring?
The clay figures I made long ago.....a pilgrim and top shelf....a little boy picking a pumpkin...
Project 4.
This basket is for my Aunt Jacque. It will have a space in her closet
for her "unmentionables"......
She has visited Paris and requested a Paris theme.
Images were from the Tweety Jill French pack.
Thanks for visiting. Please leave a comment, or email me if you have any questions
@Lyndalhcropshop@gmail.com
Linking with Parties below: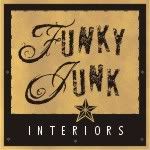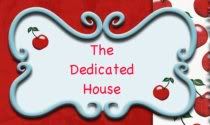 " />